Where Form Follows Function
Get the best and trendiest commercial and home bar from our featured top sellers of bar furniture, decor, equipment and accessories.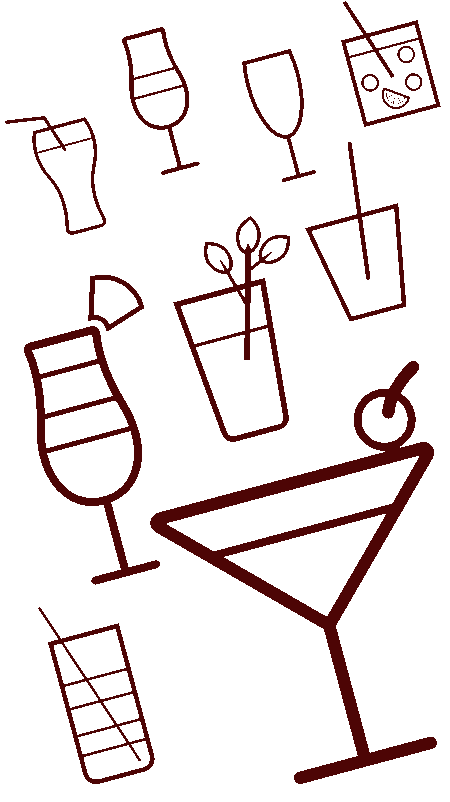 The Principle Behind Modern Bar Design
At Modern Bar Design, we believe that form should follow function. There are many bars around the world, but only a few have really designed their bars in a way that works for both commercial and home use: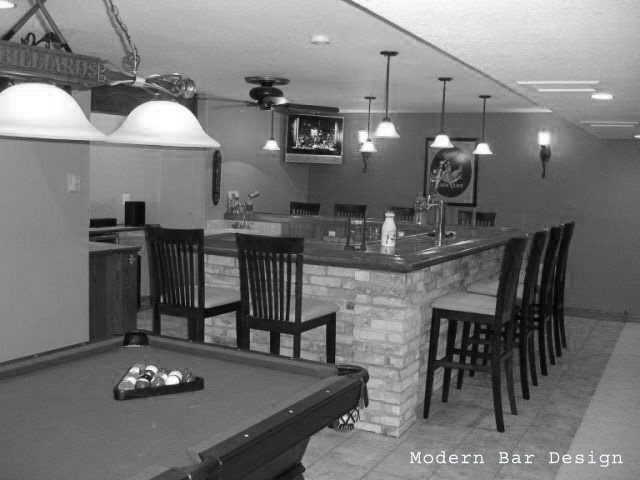 Do not get left behind. Get with the latest trend on bar design.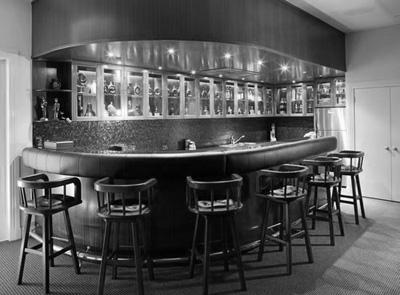 The bar is designed with the bartender in mind. We go for the bartender-friendly layout so they can pump more drinks faster without any muscle strain and fatigue.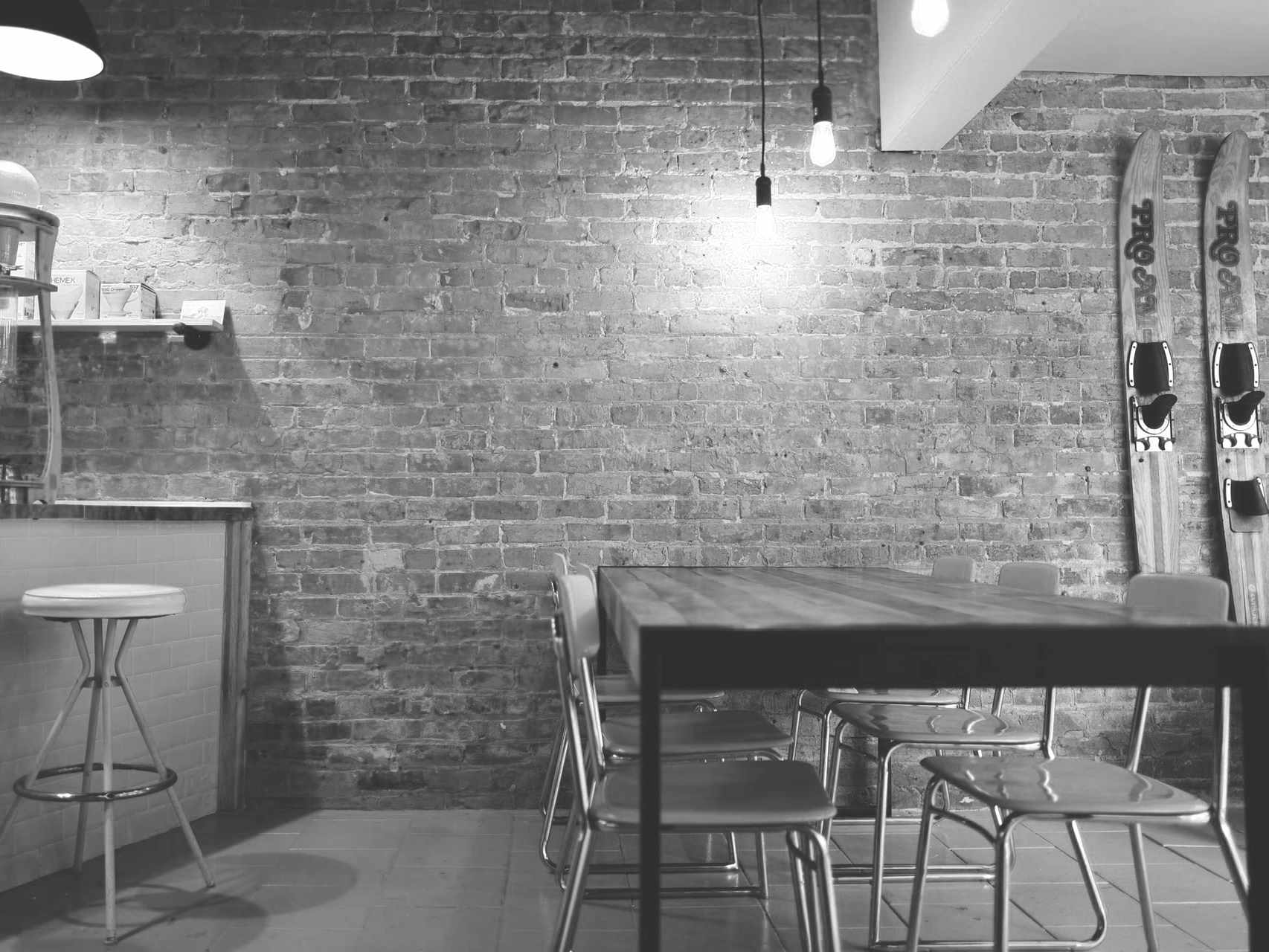 For commercial bars, having increased efficiency leads to higher sales and more profits.
Many people would think that design is a frivolity; that it is an arbitrary decision that is only for the aesthetic eye. However, the truth is that a bar's overall design is way beyond how good it looks.
In fact, building a bar with the design in mind has many benefits for a business, to customers, and even for people who own or would want to build their own bars at home.
First and foremost, focusing on a bar's design can help align and finalize the vision.
A commercial bar is something that will continue to generate revenue after the initial building costs. As such, it has to run like a well-oiled machine. All the different parts should fit together and make sense with one another.
Think of it like a movie. If a full on comedy movie has some drama or horror elements (without intending it), chances are that it won't work. It needs to stick to a theme, or at least have it make sense.
Having an overall aligned vision will help guide all future decisions. In the end, it will help greatly with attracting and keeping your targeted customers at your bar.
Flow, Efficiency, and Budget
There are a few questions that can help you align your vision. Once these questions are answered, it will paint a clearer picture in terms of theme, flow, efficiency, and your budget.
Let's begin with a few questions:
What would you like your commercial bar to be?
What kind of drinks will the bar be serving?
How will it operate?
What demographic do you want to attract to your bar?
Once all of these questions are answered, they will help mold the design and function of your bar.
Let's take a look at a few situations.
If you want your bar to have a casual dining experience, this would mean that the bar area would not take as much space as the tables. If you won't be providing many meals, this will also drastically change how the bar is put together.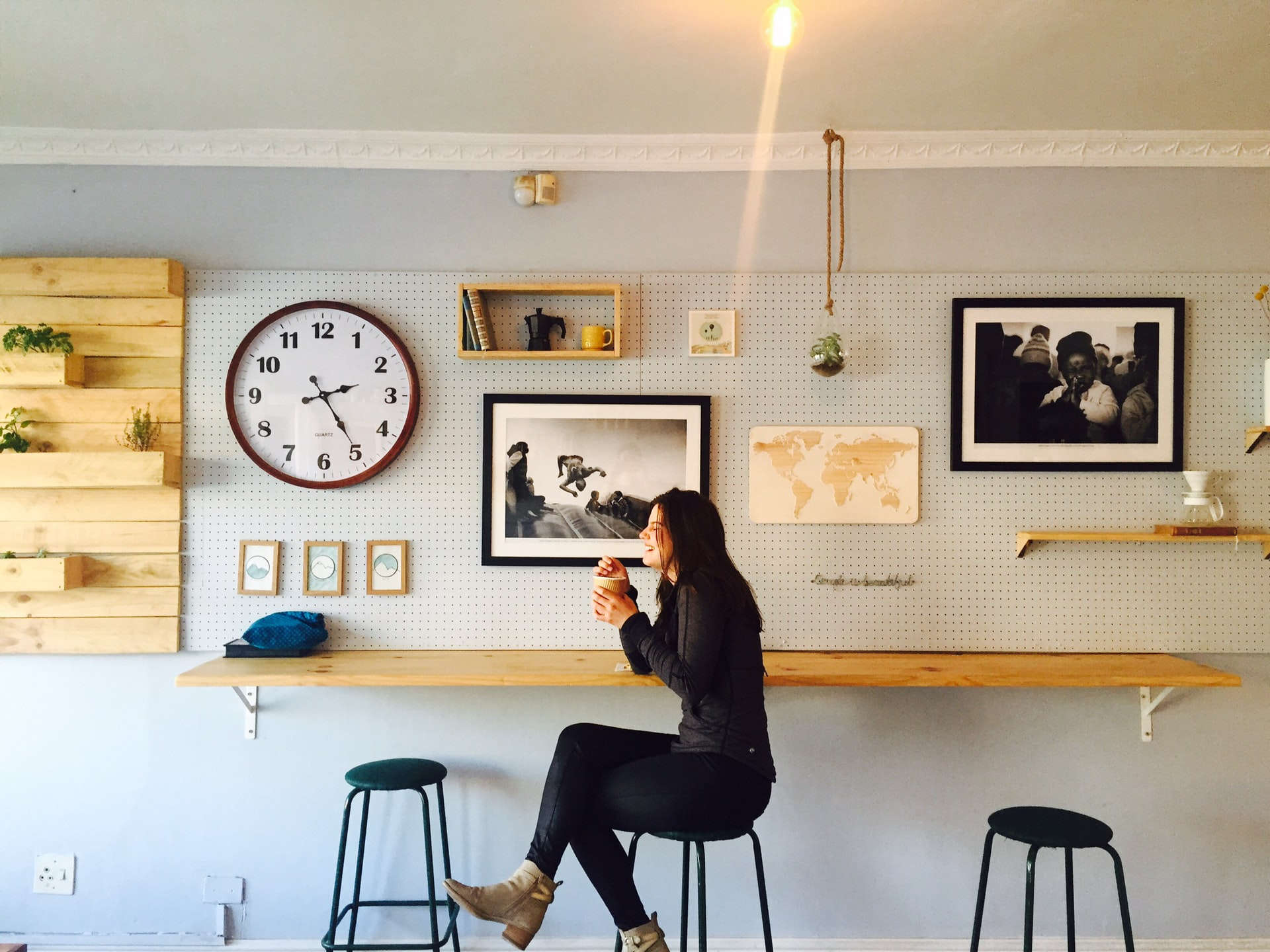 What drinks would you be serving? If your bar serves beer, it will be built differently than if it predominantly serves wine. Would you be installing beer taps or wine racks? It would also dictate many other pieces of equipment that you'll be needing.
This also translates into work efficiency. Take for instance the modular bar die versus other equipment. While modular bar dies cost a bit more, the stainless nature and the fact that its dies go directly through the floor will make it easier to clean. A sleek design is a plus.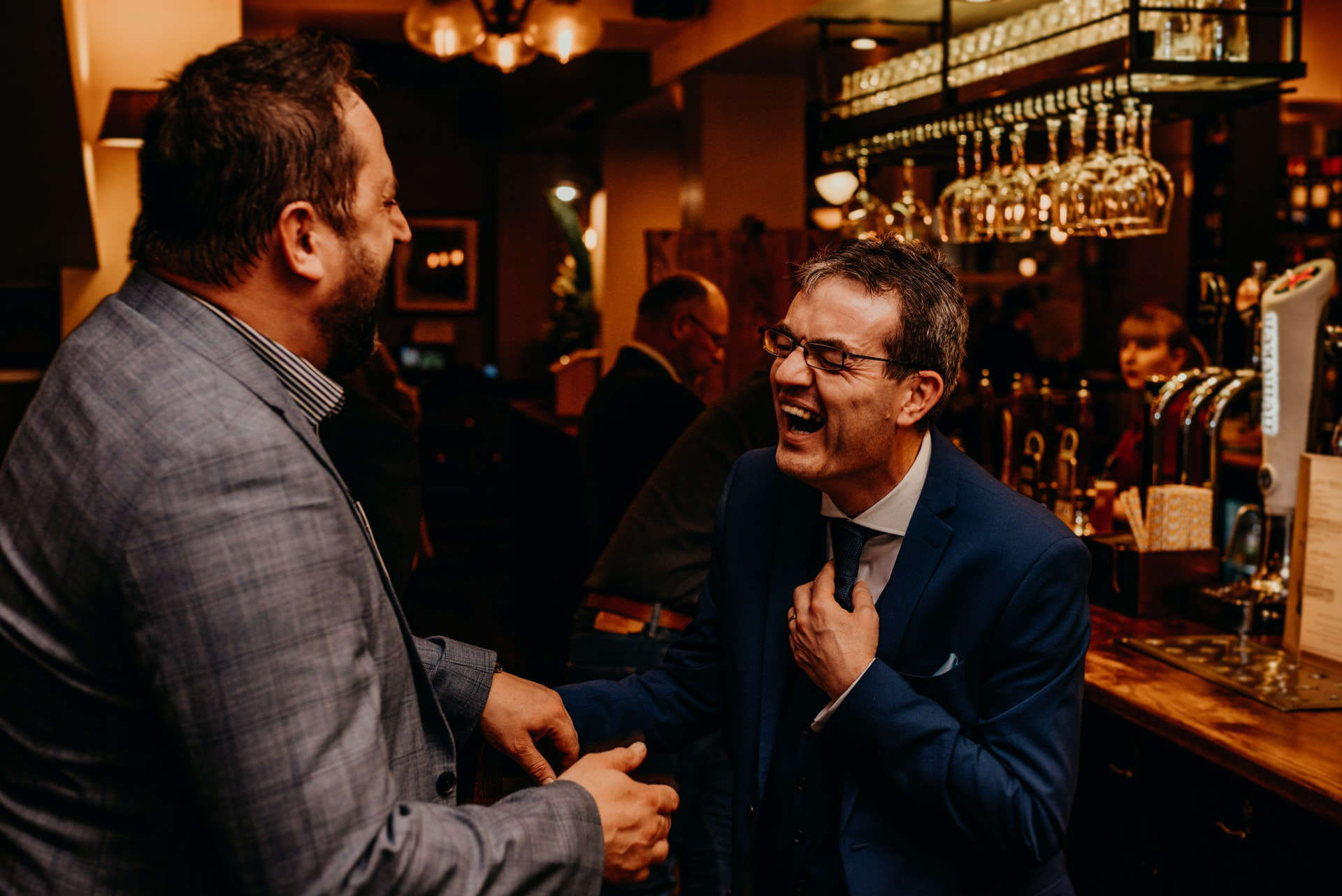 Designing your bar is not just about the equipment. It is also how the bar is set up. Design it in a way that will make business flow smoother. Will there only be one area where bartenders can take orders or multiple? A smooth flow and a matching bar design will help business go faster without a hitch.
For operations, it is best to consult with your bartender. Share your vision and ask what they would need. If they are experienced, consult them on the best way they see business going.
Once you understand the needs of the bar and how they align to your vision, this will then translate into your budget. If your vision asks too much and it doesn't fit your budget, then you'll have to decide on what to keep and what to change.
The initial planning and design stages help to shape the budgets of the bar you are building or refurbishing. If you plan it correctly, it may decrease some of your spending.
There was one question that wasn't addressed previously. It was regarding the demographic that you wanted to attract to the bar. This is by far one of the most important elements that needs to be planned out when designing a bar.
Deciding on a demographic will help with the initial planning and alignment of the vision of your bar, and vice versa.
We've been mentioning it for a while, but why is the choice of demographic important? Much like in sales, marketing, film making, and more, knowing your audience is very important. Only then will you know how to cater to a specific group's needs.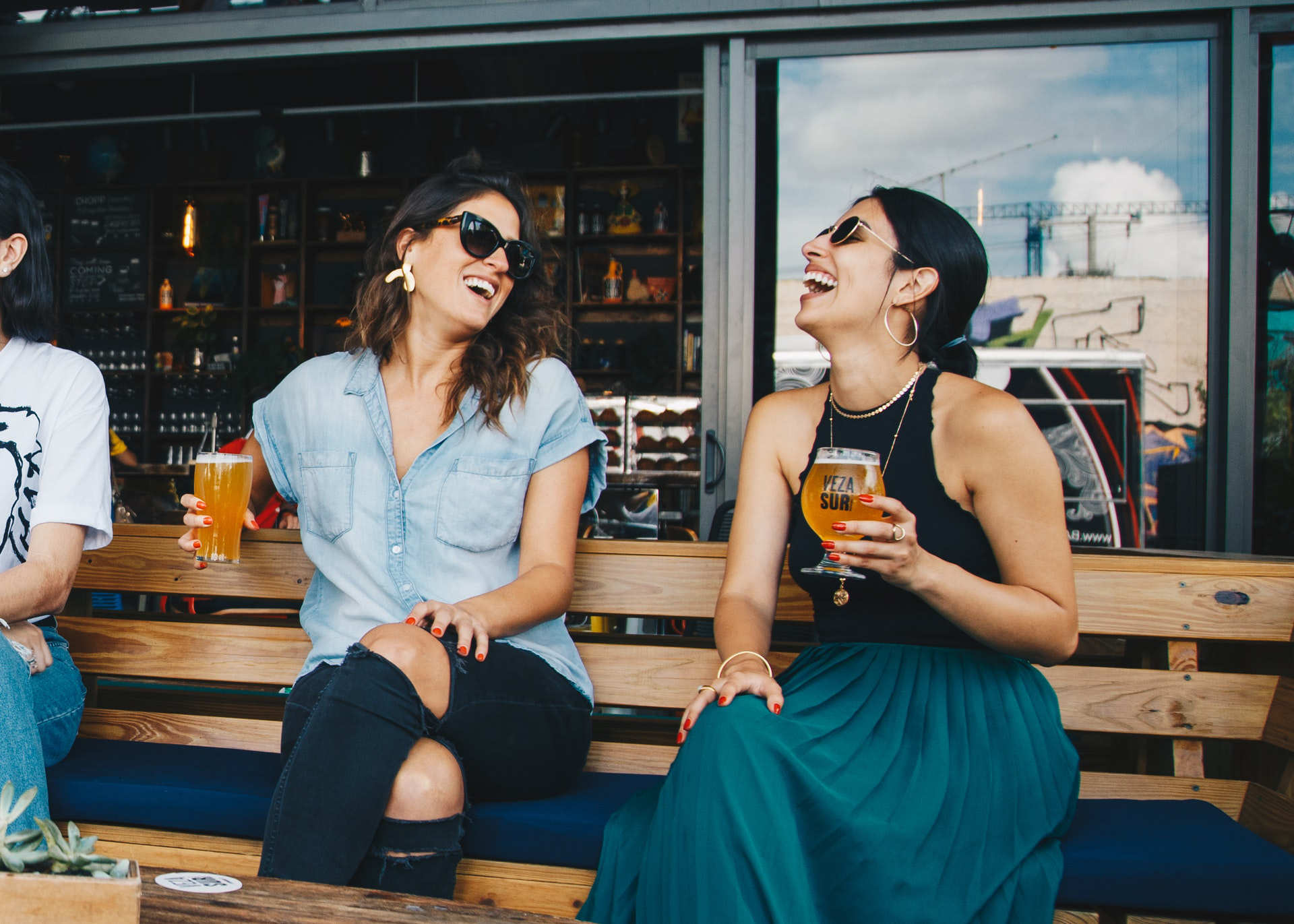 The needs for a formal bar are very different from a casual one. Are you attracting young adults or an older demographic?
If you understand your demographic better, you can cater their needs better. And catering to their needs translates to a sustained and long-lasting business.
If the customer likes the bar – if they feel comfortable and well-served – then what you are doing is ensuring that the flow of money keeps coming back.
Every day that they come back to your bar and leave with a great experience, you are creating a loyal customer base. The fact that they keep coming back to your bar means that you will always have paying customers who will contribute to your bottom line. The factors that contribute to this go well beyond just equipment and workflows. These include things like the ambiance of a bar, lighting, practicality, space, and even color.
All the benefits of a well-designed bar extend to bars built at home as well.
Most people don't have a lot of space. That is why good planning and designing is absolutely necessary. You need to ensure that every inch of space is utilized well.
This goes for equipment too. What equipment will you be installing in your bar? Will shelves be enough for your vision for a home bar? How about a wine cellar?
Of course budget is another important factor that designing helps with. Ensure that you get the most bang for your buck.
Finally, building a bar at home is like building a dream home. All aspects of it have to be just right. The spacing, the comfort, how easy it is to use. Most importantly, it has to feel right. If you don't want to go to a bar that has inconvenient service and you aren't comfortable, what more at home?
We hope that these benefits have convinced you of the importance of designing your bars. Want to know more? Go on and read more here Modern Bar Design