Wet Bars Ideas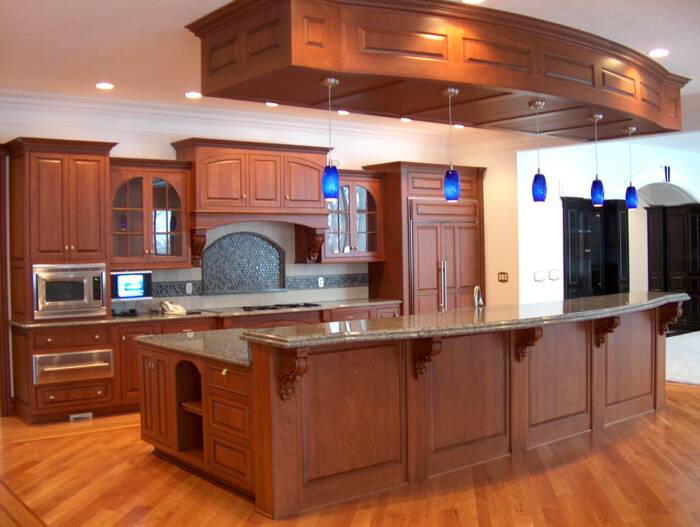 Wet bars have been an important part of American homes for many years. They range from country western themes to island retreats and include everything from neon signs to exquisite works of art.
Wet bars are intended to be a place for entertainment and relaxation. They should be warm, inviting, and fun. One of the easiest ways to build a unique Wet bar is to make plans. If you are good with your hands, you may be able to build your own wet bar. There are many websites that offer wet bar plans and instructions for free, so you can them and instantly download them to your computer. These types of plans provide step-by-step directions and provide you with a list of construction materials.
If you're not interested in building work, you can easily find one to purchase. There are several varieties of wet bars, which include the straight wet bar, L-shaped wet bar, kegger bar, bar back, and portable party bar. You can choose anyone of them that according to your wet bar theme. Most wet bars for home have cabinets, storage areas and adjustable shelves for liquor bottles and glasses. Generally, bar tops have high pressure surfaces that are waterproof and heat resistant. Some have built-in sinks and refrigerator systems to keep kegs or drinks cold.
Bar stools are the important part to accompany your wet bar and them are both fun and functional and can be a great accent to your wet bar decor. When choosing bar stools, you should be sure that you get the right bar stools with the right height and material for your space. Bar stools are usually about 30-inches in height and constructed from a variety of materials including wood, leather, vinyl and chrome.
The decoration for your wet bar is not a difficult thing. At eBay or other shopping websites, you'll find abundant accessories to decorate your wet bar. Neon sign is one of the most common design elements of a wet bar, and they are very affordable and come in a variety of designs and colors today. You can even buy customized neon signs and further personalize your wet bar. Beside the neon sign, the lovely accessories such as wall art, custom mirrors, darts &darts board, etc. will bring more pleasure.