How to Display Your Wet Bar Furniture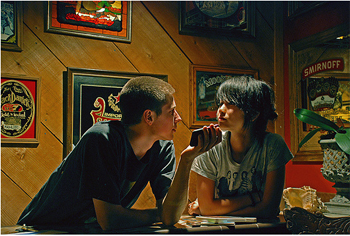 Many people want to build a wet bar at their home. A wet bar has many advantages compared to other kinds of bars, which is a means to a revolutionary dining experience packed with entertainment to you and your visitors as you now have access to your foods and drinks just as you are also enabled to clean up once you feel like doing so through the incorporated sink with running water.
A typical wet bar is comprised of a bar top, storage areas, seating, and other fixtures for display. Now, as you combine these, along with, say, a refrigerator, and other useful kitchen equipments to be able to prepare drinks.
When you think of a classy wet bar addition to the home, many people may mind always go to James Bond being served a martini. That is pretty much my inspiration when looking for wet bar modern furniture additions because they have to be something that is memorable and elegant. The first one I recommended is Wooden Wine Unit, made of the richest mahogany that will showcase all of your wine glasses any time you want to pour a glass. Moving on, an amazingly chic wet bar choice is the Trio Tall Bar Cabinet in espresso that contains two glass shelves and allows you to serve on a pullout tray. Now that is multifunctional!
The bar cabinet is one of the most eye-catching piece in the wet bar. I always recommend the ones made of walnut and which looks so simple that it is classy. It is a completely modern design in that it has no extra hardware adornments but only showcases the beauty of the wood. This piece may always set with a broad base to give you the right aeration for your wine, not to mention a classy way to showcase your vino. I'll drink to that!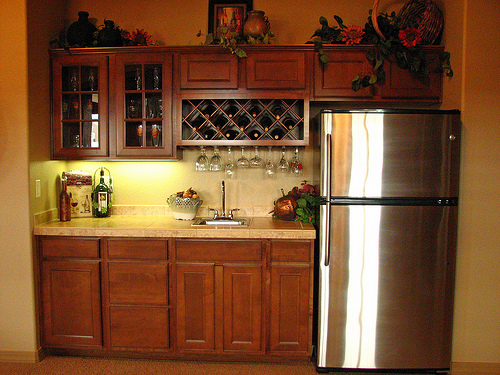 Having bought the custom-made bar furniture Modern Furniture , you should decide the bar top, seating styles and so on. As for the displays, take into consideration where you want your serving ware to be stored. They may be placed under or at the back of the bar. You may also put picture frames, a mirror, and other signs too. With regards your storage You will certainly be consider that how multi-functional and convenient your wet bar can be. This will also delight your guests as they will now get to experience dining and drinking in a fabulous way.