Home Bar Decor and Accessories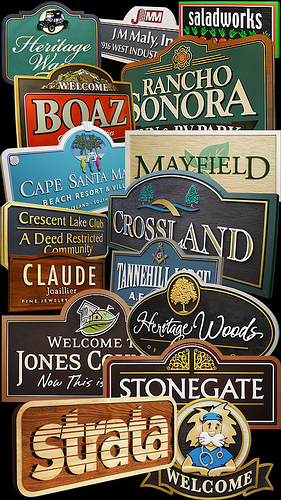 Building a home bar is a great addition to any home, but deciding on building a bar is just the first step, the following suitable décor and relevant accessories will decide whether you built a successful bar for your home.
When you want to build a home bar, you should know that different decor will bring you different atmosphere. Of course, which all depends on the style you or your family member like. Whatever the decor theme you decide, you should realize that you can create a new "world" in your home.
when you decor your home bar, it is wise to take into account your drinking preferences. If your are a fan of whisky and beer, a cowboy or ranch theme might fit you. Hang an old beaten up hat and a washboard on the wall, or a mule harness. Have a dovetailed vest and bow tie handy to play the part of the Wild West barkeep – and have your friend wear the costume when they take over the bar.
If you like a more exotic theme, the Art Neuveau may be appropriate. A wide selection of reprints of posters from the early 20th century are available to decorate the walls and with the addition of some red velvet will make your den seem like stepping into a bar in gay Paris in the 1920s. Bloomers from the vintage store tacked to the wall, or a fancily dressed doll on a pedestal would also enhance this theme.
when decor your home bar, the accessories are also an important part. Bar Accessories come in home bars with different functions and types. Although people always think the best accessory for a home bar are unique, distinctive beverages, if you make right decision in the accessories selection, which will bring you great sensation besides convenience. From some online bar accessories stores, you can order custom screen printed shot glasses, pint glasses, and even aprons. furthermore, the under counter icemakers are available as well as clear glass door mini-fridges for bottled stock, and draught beer system!