Bar Plans for Different Types of Bars
Whether to open a new bar or renovate an old one, a bar plan is the second thing to consider. Order our bar plans now. Choose top bar design plans from the latest showcase of Modern Bar Designs. Get trendy. Always be hip.Show what is cool.
Steps in Getting your Bar Design Plans to Work
Planning will make your whole idea of building a bar work. It should be systematic since a bar plan project, whether it would be for home use or commercial use should not give you any big regrets about it in the future. Remodeling it can be such a big headache. So you have to start right in doing your bar plans and layouts. Planning will also help you in deciding the right bar design.
Step 1 – Identify the bar purpose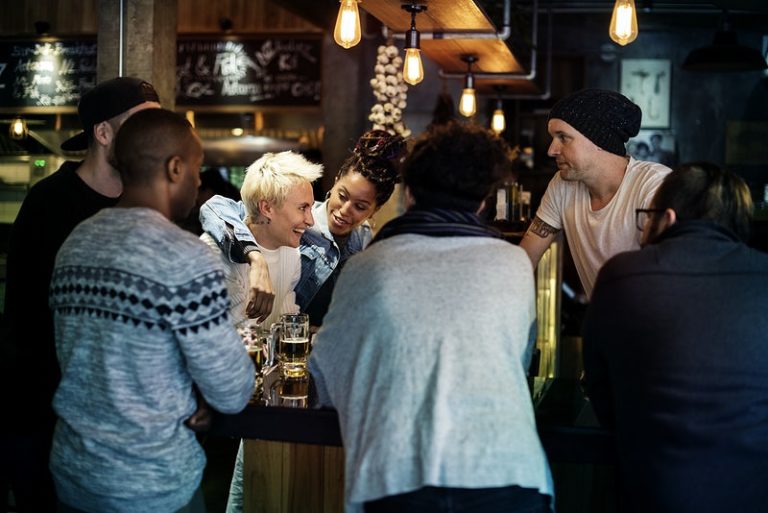 Yes, generally the purpose is to have a bar area. But there is a far more specific and deeper purpose than just having your own bar area. And, knowing the specific purpose will help you decide or choose which among the many different types of bar designs would best serve your purpose.
If it is for business, then you need to choose from the many commercial bar design plans. If it is for your own home, then you have to decide what you like best from the home bar design plans that are presented to you.
You also have to consider the flow of traffic that you would be expecting as part of the purpose of your bar. Is it for an intimate gathering or for an exclusive club? Then you wouldn't need a big bar for that. But if you want it to be an events place where a huge number of people gather, then you would need a big commercial bar design plan.
Step 2 – Identify the area
Whether it be for a home bar or a commercial bar, the area where you will put the bar is important. This sets the primary direction for making your bar design plans and layouts.
For a home bar, are you looking at your basement to be your bar area? Or, maybe you are considering just a space in your dining area in making your home bar design plans? If you have a difficulty deciding where to put your home bar, you can get your family's feedback.
Getting into the commercial bar scene? Then, choose an area that has traffic of your target market. Are you targeting the hip, professional and modern demographic? Then, you can go for a modern bar design.
Step 3 – Measure the area
Another important task that you must do when making bar design plans and layouts is to measure the area. You cannot just choose from the different types of bar designs without knowing the exact measurements of the bar-designated area. You might choose one that will not fit or may not be an efficient design for the size of the area.
Step 4 – Prepare the basic utilities
Putting up a bar, is not a simple plug and play especially if the area is not primarily intended for a bar. Also, you wouldn't just need the bar itself unless it is just a simple wine and glass storage. If you mean to build a working bar or go for a wet bar design plan then you would need the basic utilities set up before building it.
These basic necessities for a wet bar are a sink, an area for mixing drinks and another area for storing drinks. You might also need a chiller if you want to store enormous amounts of drinks and liquor.
If this is so, then you have to prepare all the plumbing and electrical works that are necessary. Where to best put the electrical outlet and water pipes can also affect your bar design plans.
Step 5 – Choose the Best Bar Design Plans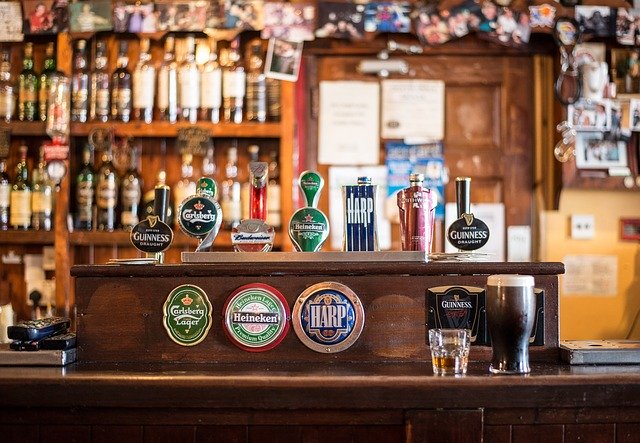 With all the needed information and data, you can now set off choosing the bar plans and layouts that will serve you best. Consider everything, from the purpose, the area you identified, the area size down to the basic utilities when choosing bar plans and layouts.
May the Best Bar Design Plans Win
We at Modern Bar Design knows how difficult it is to choose the types of bar that you want, down to making your bar design plan. It is for this reason that we made available within your arms reach our different types of bar designs. You just have to choose from the many bar plans and layouts that we have for you.
You don't deserve a headache. You deserve only the best. Let's drink to that!
Excited? Check out our different bar plans and layouts!